In the Beginning
Hello and welcome to The Manifest Recipe. My name is Cait- I am the admin and official blog writer. Please see the About Me page to learn more about little ol' me.
I initially started this blog wanting to establish it as a community where people could come share recipes that were close to them. I envisioned a large group logging in, talking, and sharing food related stuff with each other. With this budding concept, I was attempting to bring a little humanity back into the world and re-establish old-school connectivity. What better way to do that than with food?
So, I started posting my own family recipes while I waited for submissions, thinking I was gonna do some good here. I posted two personal recipes: Maw Maw's Chocolate Pie and Mama's Slow Cooker Carnitas before having a realization thanks to a friend.
When I first started this blog, I asked all my friends to submit recipes. I remember asking one friend in particular who had said something about a family recipe and the look I received went something like this:
Not one of them did. No one did. You wanna know why? People guard that stuff.
I get it, I guess.
Needless to say, I needed to revamp my idea a little in order to score any kind of readership.
Stuck In the Middle
I got really downtrodden and apathetic for a bit. It was largely due to this setback, but I was also going through a stressful time in the professional world (ultimately getting super burned). This turned out to be a good thing, however.
I was largely uninspired for about a month- you will notice this visibly as a lull in the posts. I didn't plan on quitting, but I didn't know how to change the Manifest Recipe's direction.
Then, going back over old posts, I realized that I was posting recipes from other food bloggers all the time.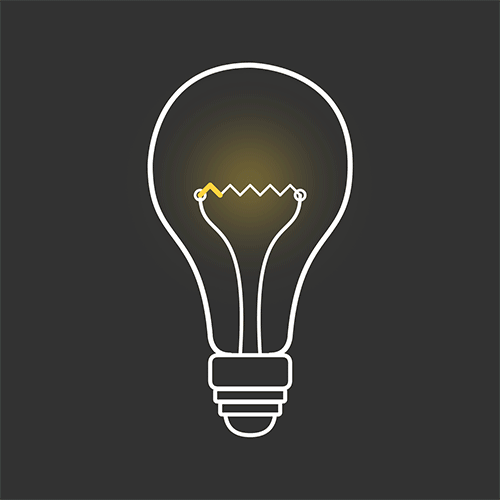 Eureka! An elegant solution.
I will simply post other bloggers' recipes as if they were submissions and I will just make them during the week as dinners! This way I can still harness that communal feeling (between both my readers and fellow food bloggers), cook often, and connect people with food they may otherwise not have known.
Now
I have found my flow.
I will be posting once a week, typically releasing new posts on Monday mornings around 11am.
These posts will alternate between recipe posts (where I make and/or share a featured recipe– often incorporating films, gaming, and pop culture), and Food & Culture posts (where I discuss many topics including travel, society, and different aspects of worldwide culture and how food fits in. Read the first Food & Culture post here to get an idea. They will be specially marked in the title).
That all being said, I still welcome reader interaction! If there is a recipe you would like me to share, or if you have a general inquiry please email me at fluffycheffy88@gmail.com. Otherwise, please feel free to comment on posts! I will always respond.
A Quick Vocab Lesson
Sometimes you will see the words "Film Edition" in a title or post. This just means I am doing a recipe or Food & Culture post based on a film. See "I Need Me Some Capezzolis" or "And That's My Trick!" for an example.
The Manifest Journey Continues
If you smart beautiful people would like to join in on the fun, hit one (or all!) of the buttons in the box on the top right to keep up with all things Manifest Recipe. I'm on Twitter, Facebook, and Pinterest. Say hi!
I'll see you at the dinner table.
-Cait